Project: Reboot is a page dedicated to the projects which various developers have created in an attempt to restore Spineworld to its former glory. See the sections below for information and download links.
Spineworld Remake (2012)
Edit
In 2012, Trave created an offline executable version of Spineworld, which could be downloaded and played on Windows PCs. See the forum thread here. The download links no longer seem to be available. Please post here if any are found.
* If you are viewing the attached video, it is advised that you do not download any files linked to in the description of the video. The author of the video is known to publish .bat (batch) files which are command line files, and can perform commands on your computer, such as open websites in your browser, or shutdown your computer unexpectedly.
Spineworld v2 (2013)
Edit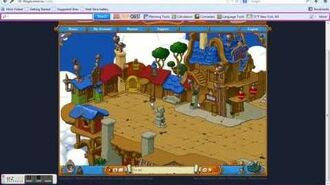 In 2013, a new Spineworld remake emerged online. It was created by MaouKami, a legend of the Habbo Hotel development community. This version of Spineworld was created using the official classic files from the game, and fully supported multiplayer. The game was accessible at spineworld.me, and updates and server status could be found on the Twitter and Facebook accounts. The server has since become defunct, but the forum is still available here.
Spineworld Remake (2015)
Edit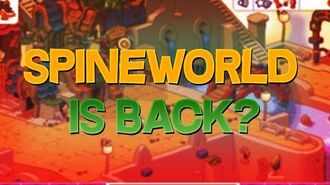 Towards the end of 2015, Sanji released a new offline executable version of Spineworld. Its gameplay is currently limited, but is great for exploring the available rooms in the world. It can be downloaded here, and the forum thread can be found here.
Spineworld (Whirlpool, 2016)
Edit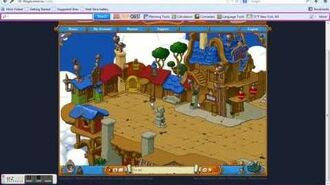 In July 2016, Monk launched his server to take up the Mantle of Spineworld. MaouKami's server, while slightly more complete, was not made available to the public. The source code to Monk's, however, is available here. The server has a Facebook page.
Ad blocker interference detected!
Wikia is a free-to-use site that makes money from advertising. We have a modified experience for viewers using ad blockers

Wikia is not accessible if you've made further modifications. Remove the custom ad blocker rule(s) and the page will load as expected.