Spineworld has some special items that can be bought at the Special Items Shop.
Space Suit
Edit
Weather Rockets
Edit
Party Pack
Edit
Food Pack
Edit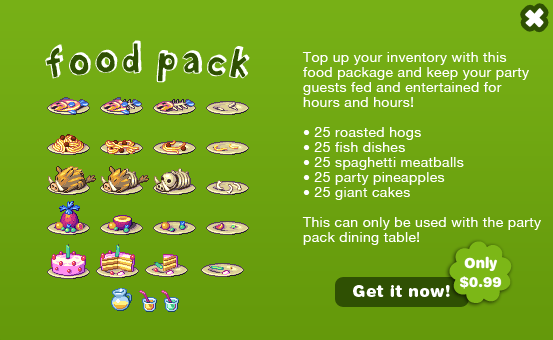 45 Fireworks
Edit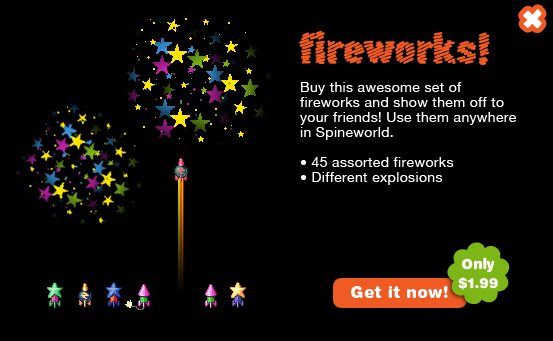 150 Fireworks
Edit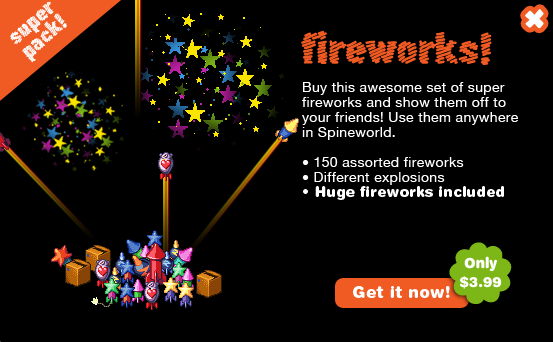 20 Emotions
Edit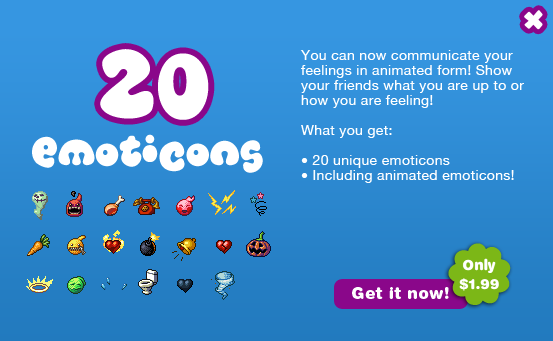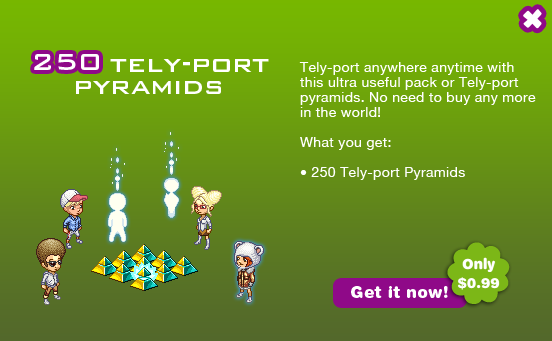 Spooky Suit
Edit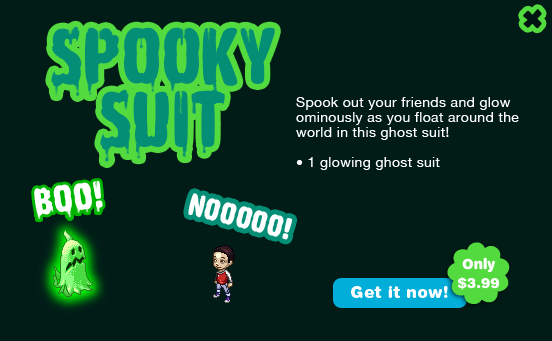 Super Snow Pack
Edit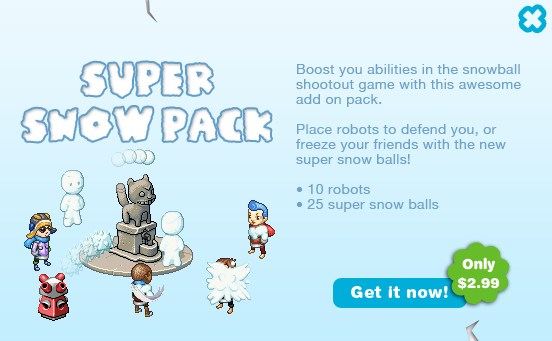 X-treme Snow Pack
Edit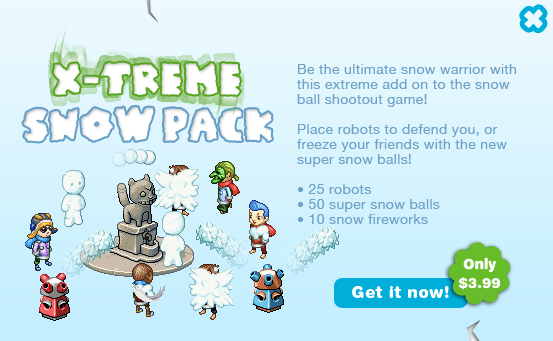 Merry Christmas
Edit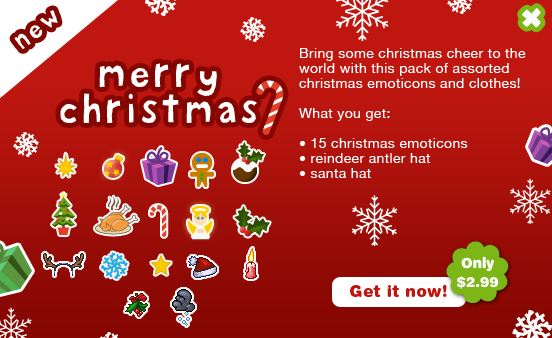 Petrifying Perfumes
Edit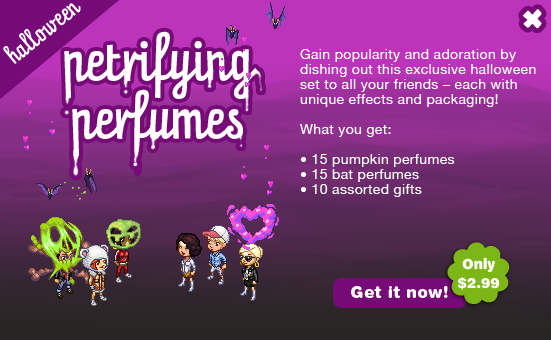 Fearsome Fireworks
Edit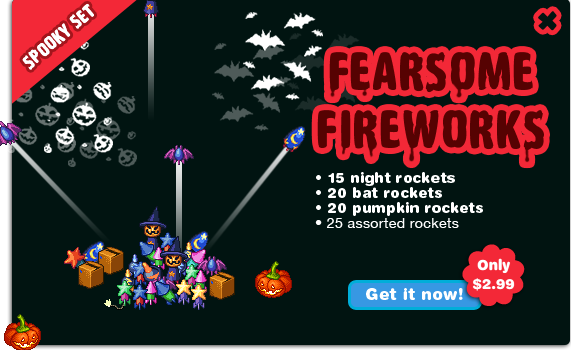 Ghoulish Grins
Edit
Horrible Heads
Edit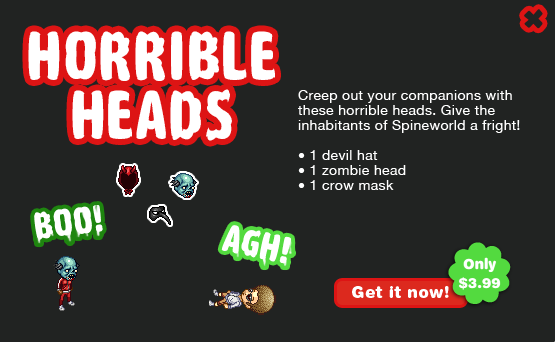 Freakish Faces
Edit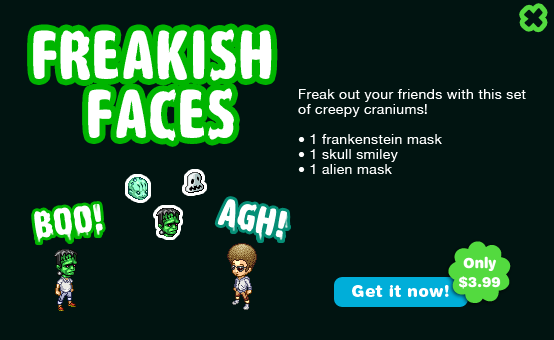 Beastly Bunch
Edit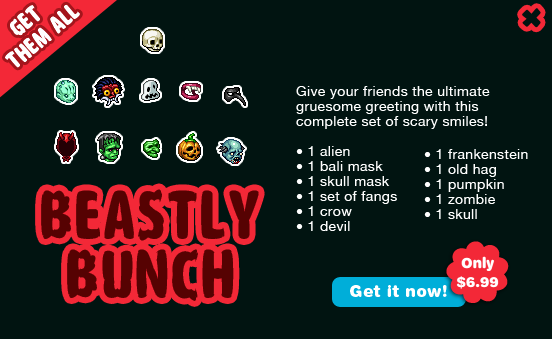 Ad blocker interference detected!
Wikia is a free-to-use site that makes money from advertising. We have a modified experience for viewers using ad blockers

Wikia is not accessible if you've made further modifications. Remove the custom ad blocker rule(s) and the page will load as expected.